SIGNS: CANCER, SCORPIO, PISCES
AFFIRMATION: "I KEEP MOVING, I STAY CALM, I GO WITH THE FLOW."
WATER READING, 7.4-7.11
THIS WEEK: According to the elements, you're probs feeling pretty good right now, as we are now into the yummiest streams of Cancer season. You may be tempted to drift away, and we won't argue with the impulse. Just apply a little FIRE in the form of speed, propulsion, moxie, mojo. Bet on yourself. You can chill and still do a bunch of stuff by only pumping the gas when you need a little oomph. Otherwise keep clearing your shit. People places and things that are past their expiration date will seriously not even notice you're gone, so just don't call them back. Double down on your most sensitive self. Honor them by studying what they are relaying to you. What hurts right now? What makes you sad? The trick is to turn your rudder in its direction so that applying the gas shoots you in the general direction you are headed. You don't have to stop moving altogether, just time your bursts of energy to make room for maximum relaximum in between.
Element(s) to Call In: FIRE, WATER
Element(s) to Release: EARTH
Colors to POP: Sky blue and grass green
Crystals to vibe with: Moonstone, Peach Moonstone, Lemon Quartz
Essential Oils to anoint: Lemon, Sweet Orange, Sandalwood
Snacks to nosh: Cool frozen superfood bowls with lots of stuff blended in.
Inspiration: Melania Trump or someone else who knows it's too late to get out, so they might as well keep moving and making the best of it in the meantime.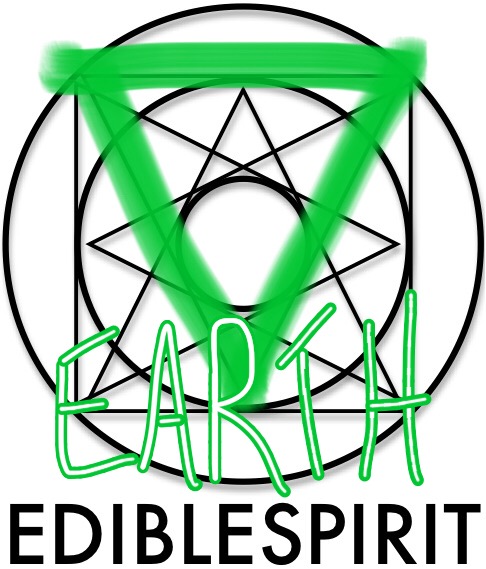 SIGNS: CAPRICORN, TAURUS, VIRGO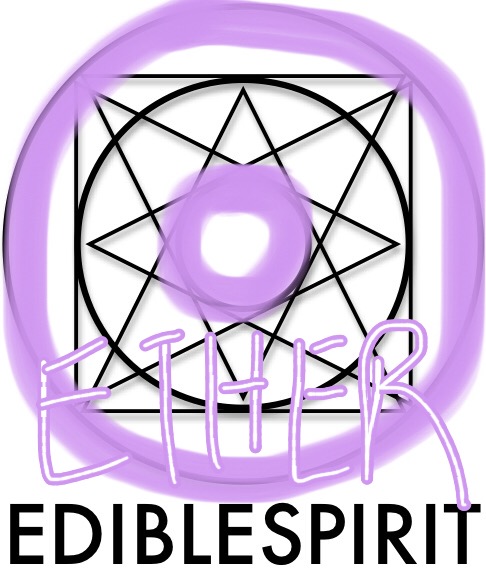 SIGNS: ALL SIGNS, ALL ELEMENTS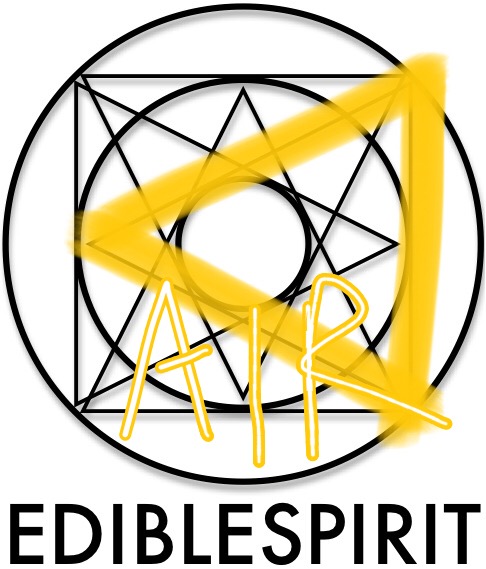 SIGNS: LIBRA, GEMINI, AQUARIUS
SIGNS: CANCER, SCORPIO, PISCES
What are the elements?
It has been said that everything in our experience on this planet is made up of these 5 forces. EARTH represents our material experience and our physical body, what we are made of. WATER represents our emotional experience and our feeling body, what moves us. FIRE represents our unconscious mental experience, our doing body, and what drives us, AIR represents our conscious mental experience, our thinking body, and what we understand. ETHER pervades all the other elements, and is also the space in which the elements manifest. ETHER represents our spiritual experience, our light body, our truth, and also the ENERGY which unites us.
IT'S EASY! Every reading has an affirmation associated with it, to be used as a touchstone throughout your week to recall the frequencies of whatever you found most useful in the videos. So start with ETHER, find your ELEMENT, jot down the affirmations, combine and use as needed. The intention is to aid you in connecting intimately with these invisible forces as they manifest within you and around you.