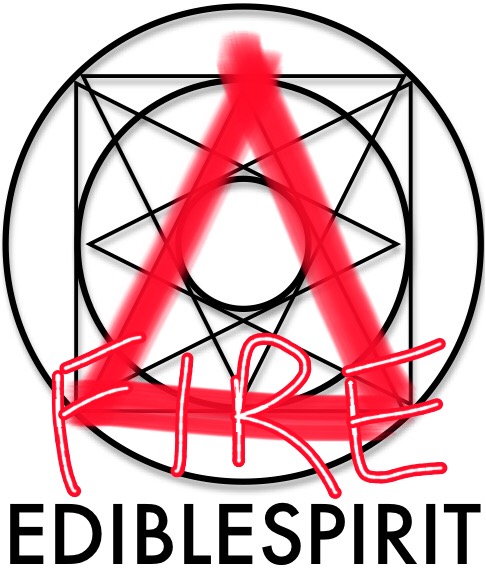 SIGNS: Aries, Leo, Sagittarius
AFFIRMATION: "I ADMIT WHAT I TRULY DESIRE AND ACCEPT WHERE I AM NOW."
FIRE READING, 7.4-7.11
THIS WEEK: Your balance this week seems to be dependent upon your emotional stability. This is best found through a combination of acceptance and adaptability. If you deal with things as they are, you secure and stabilize your ship (EARTH) so that you can ride the waves of your emotions, passions and desires (WATER). The currents are especially strong right now because it's Cancer season until July 22nd, but when the balance is just right, you can rise and fall with the tides, secure enough to feel like you're floating. The most important thing to accept is what you really want... what you most desire and feel drawn to. This week's affirmation can help to remind you how to NOT OVERTHINK IT (AIR). Indulge yourself in fantasizing about where the pathways before you may lead, and remember that they didn't always feel this open. For now be realistic about where you're at and let yourself get excited about how good it's going to feel to get your way once Leo season gets a-purring...
Element(s) to Call In: EARTH and WATER
Element(s) to Release: AIR
Colors to POP: Aqua, Emerald
Crystals to vibe with: Malachite, Green Calcite
Essential Oils to anoint: Lily, Neroli, Bergamot
Snacks to nosh: Extra whipped cream (in moderation).
Inspiration: Eloise at the Plaza Hotel. Act like you own everything.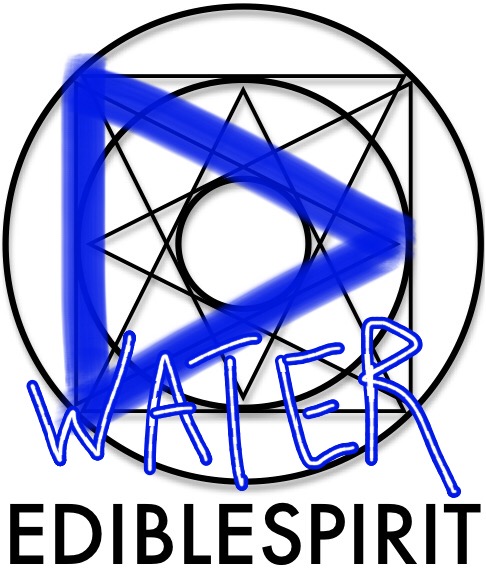 SIGNS: CANCER, SCORPIO, PISCES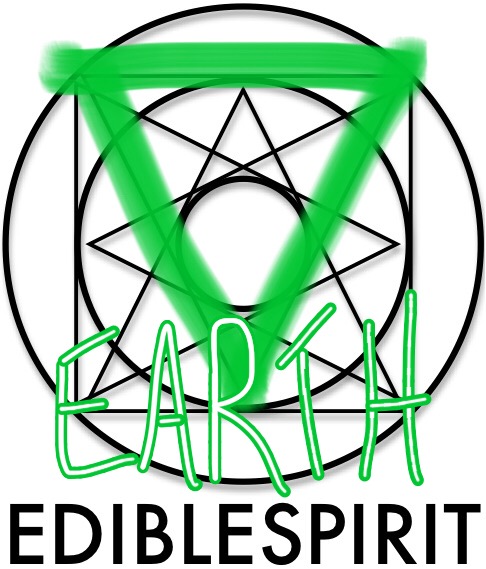 SIGNS: CAPRICORN, TAURUS, VIRGO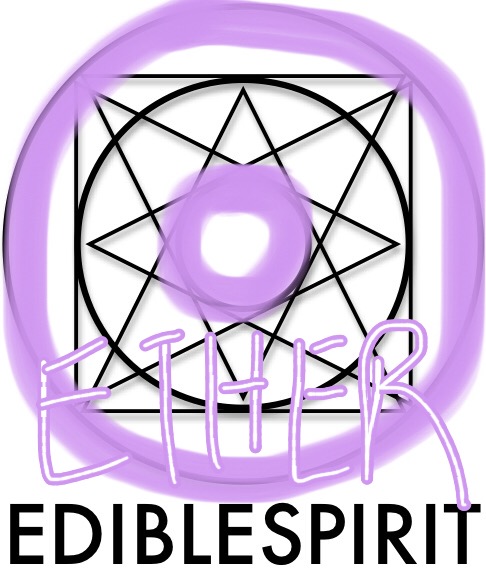 SIGNS: ALL SIGNS, ALL ELEMENTS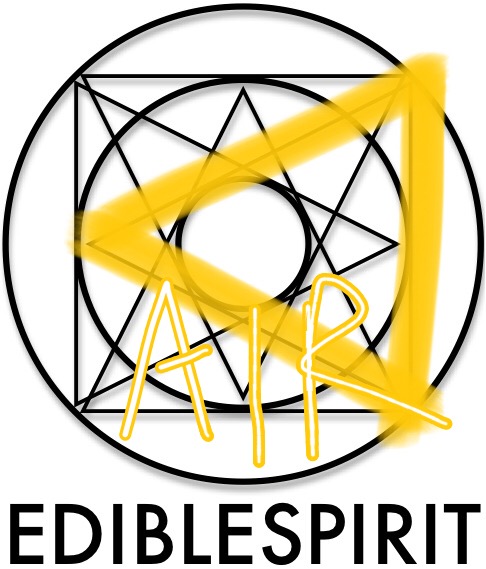 SIGNS: LIBRA, GEMINI, AQUARIUS
What are the elements?
It has been said that everything in our experience on this planet is made up of these 5 forces. EARTH represents our material experience and our physical body, what we are made of. WATER represents our emotional experience and our feeling body, what moves us. FIRE represents our unconscious mental experience, our doing body, and what drives us, AIR represents our conscious mental experience, our thinking body, and what we understand. ETHER pervades all the other elements, and is also the space in which the elements manifest. ETHER represents our spiritual experience, our light body, our truth, and also the ENERGY which unites us.
IT'S EASY! Every reading has an affirmation associated with it, to be used as a touchstone throughout your week to recall the frequencies of whatever you found most useful in the videos. So start with ETHER, find your ELEMENT, jot down the affirmations, combine and use as needed. The intention is to aid you in connecting intimately with these invisible forces as they manifest within you and around you.