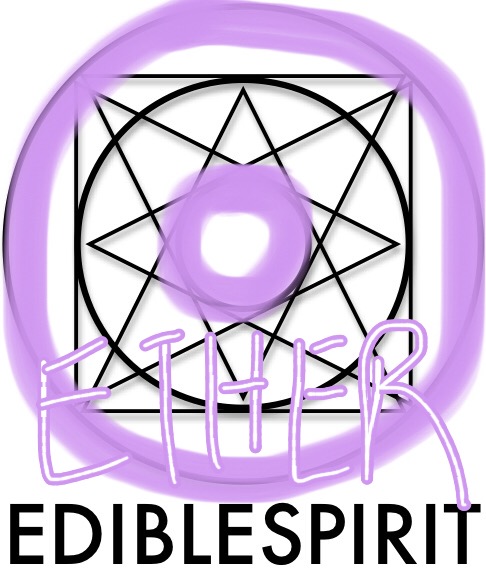 SIGNS: ALL (Scroll down for your primary element)
AFFIRMATION: "I SEEK THE SPACE IN WHICH I AM MOST COMFORTABLE."
ether reading: 7.4-7.11
This week's reading brings up questions of spaciousness... Are you comfortable? What is the primary space in which your existence is unfolding right now? What is the field within which you are doing battle? Ask yourself, is it my body? My heart? My mind? My relationships? My workplace? My community? My nation? My world? Am I comfortable in this space? If not, what action can I take to secure my comfort and the comfort of my fellow humans (and flora and fauna and minerals and such)?
SIGNS: LIBRA, GEMINI, AQUARIUS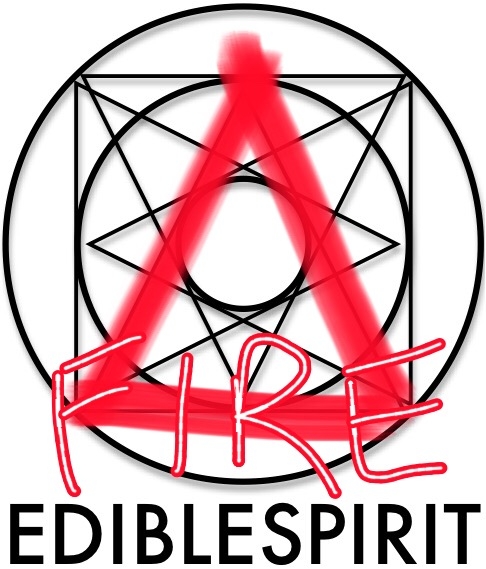 SIGNS: ARIES, LEO, SAGITTARIUS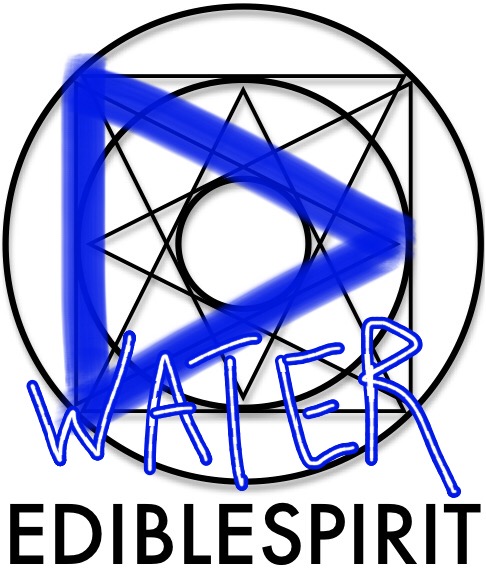 SIGNS: CANCER, SCORPIO, PISCES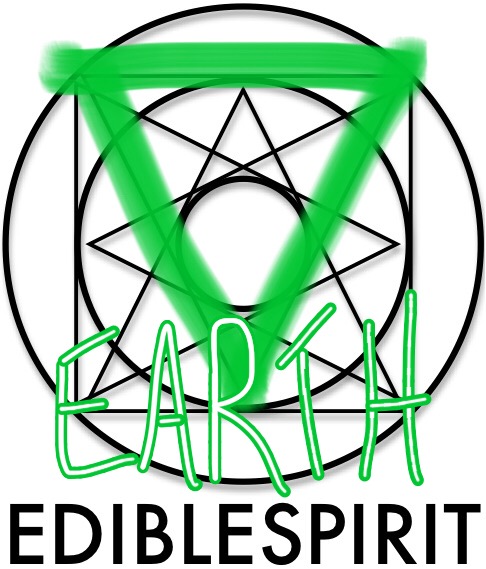 SIGNS: CAPRICORN, TAURUS, VIRGO
What are the elements?
It has been said that everything in our experience on this planet is made up of these 5 forces. EARTH represents our material experience and our physical body, what we are made of. WATER represents our emotional experience and our feeling body, what moves us. FIRE represents our unconscious mental experience, our doing body, and what drives us, AIR represents our conscious mental experience, our thinking body, and what we understand. ETHER pervades all the other elements, and is also the space in which the elements manifest. ETHER represents our spiritual experience, our light body, our truth, and also the ENERGY which unites us.
IT'S EASY! Every reading has an affirmation associated with it, to be used as a touchstone throughout your week to recall the frequencies of whatever you found most useful in the videos. So start with ETHER, find your ELEMENT, jot down the affirmations, combine and use as needed. The intention is to aid you in connecting intimately with these invisible forces as they manifest within you and around you.