SIGNS: CAPRICORN, TAURUS, VIRGO
AFFIRMATION: "I AM ALLOWED TO BE SELFISH, AS LONG AS I AM HARMLESS."
EARTH READING, 7.4-7.11
THIS WEEK: Are you feeling sort of jagged and ragged? You seem to be tearing yourself up inside. We don't know why. You're doing the best you can... you might even be doing great... Why so edgy? It seems like you think you need to be doing more or something. But we're like, what? Can you go easy on your to-do list for like two seconds? It is OK for you to take me-time, personal time, even for you to fuck off completely... as long as your actions aren't affecting anyone else detrimentally. Can you walk like a little slip of a violet fairy on your tippy tippy tippy toes? Can you minimize your existential footprint? Don't underestimate this action. While everyone is busy pushing and shoving to live their best life, it might be kind of revolutionary for you to prioritize the simple stuff. How rare for someone to try to cut a gentle and harmless path through their day. Maybe you won't feel like you're getting as much done (even though that's an illusion), but at least there won't be any collateral damage. Your disorientation could leave you running hot so just try to stay cool and grateful for the simple pleasures.
Element(s) to Call In: WATER
Element(s) to Release: FIRE
Colors to POP: Violet, Crimson, Indigo
Crystals to vibe with: Lapis Lazuli, Rose Quartz
Essential Oils to anoint: Vetiver, Lavender
Snacks to nosh: Gluten Free Vegan Cookies or something equally responsible and decadent
Inspiration: Willie Nelson or Jimmy Buffett.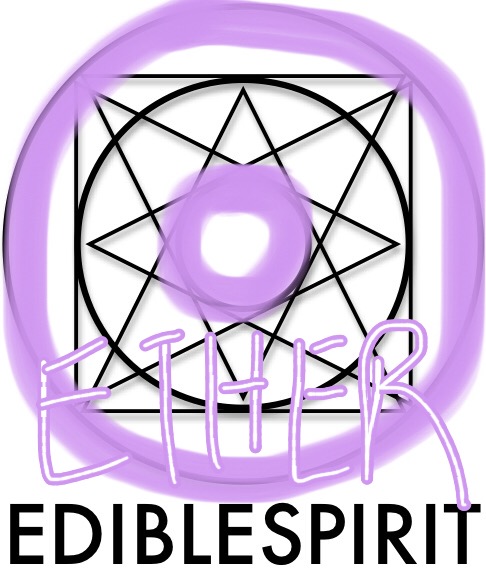 SIGNS: ALL SIGNS, ALL ELEMENTS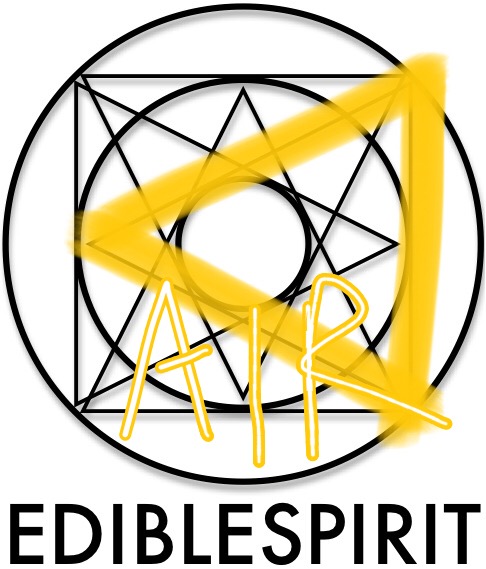 SIGNS: LIBRA, GEMINI, AQUARIUS
SIGNS: ARIES, LEO, SAGITTARIUS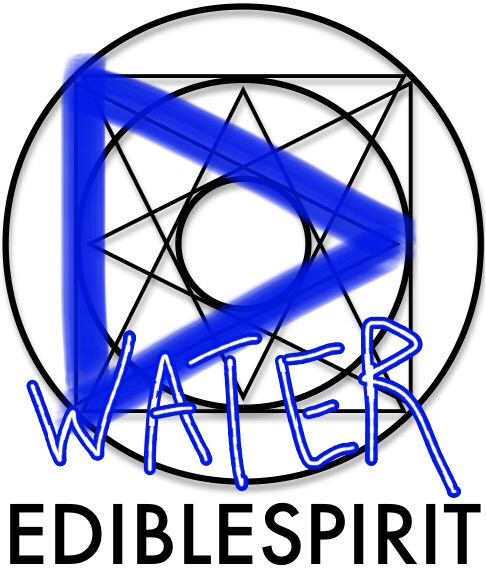 SIGNS: CANCER, SCORPIO, PISCES
What are the elements?
It has been said that everything in our experience on this planet is made up of these 5 forces. EARTH represents our material experience and our physical body, what we are made of. WATER represents our emotional experience and our feeling body, what moves us. FIRE represents our unconscious mental experience, our doing body, and what drives us, AIR represents our conscious mental experience, our thinking body, and what we understand. ETHER pervades all the other elements, and is also the space in which the elements manifest. ETHER represents our spiritual experience, our light body, our truth, and also the ENERGY which unites us.
IT'S EASY! Every reading has an affirmation associated with it, to be used as a touchstone throughout your week to recall the frequencies of whatever you found most useful in the videos. So start with ETHER, find your ELEMENT, jot down the affirmations, combine and use as needed. The intention is to aid you in connecting intimately with these invisible forces as they manifest within you and around you.