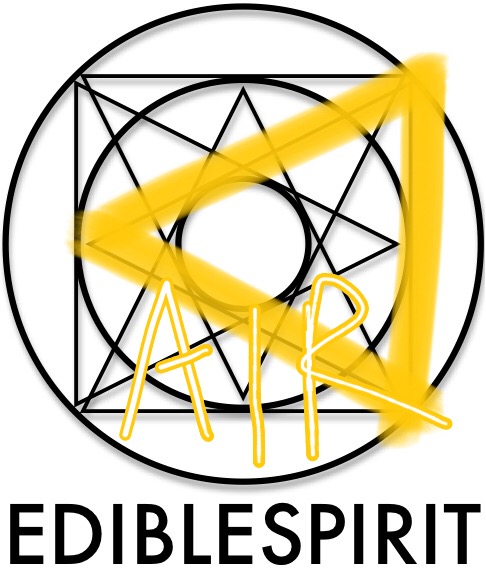 SIGNS: LIBRA, GEMINI, AQUARIUS
AFFIRMATION: "I TAKE DECISIVE ACTION TO REMOVE UNDESIRABLE MATTERS FROM MY SPACE."
AIR Reading, 7.4-7.11
THIS WEEK: Don't lose steam and try not to get overwhelmed. You are continuing to clear the clutter. Your affirmation encourages you to make your space impeccable, even if it means having to manifest a dumpster to toss out the physical, emotional, and mental refuse. If it's fucking with your feng-shui (even if you don't know feng-shui), get rid of it... or them... That's right. You may have to burn through some obstacles that are messing with the vibe of your space, even if they are in human form. This message could also be urging you to follow through with any detox-process you've been considering. You want to use your FIRE to take action, so that any EARTHly matters messing with your flow can be eliminated. Keep going and get to the bottom of your business. You need a clear head at all times, but it's not going to clear itself.

Element(s) to Call In: FIRE
Element(s) to Release: EARTH
Colors to POP: Orange, Yellow, Red, Ochre
Crystals to vibe with: Tiger's Eye, Honey Calcite
Essential Oils to anoint: Cinnamon, Black Pepper
Snacks to nosh: A spicy korean rice-bowl with extra gochujang.
Inspirations: The Spanish Inquisitors... those bitches never let up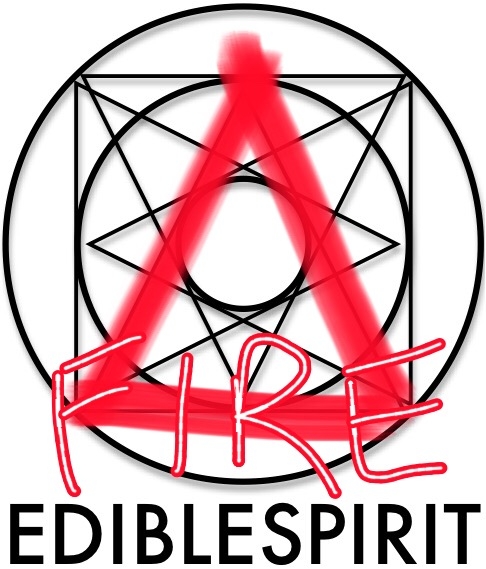 SIGNS: ARIES, LEO, SAGITTARIUS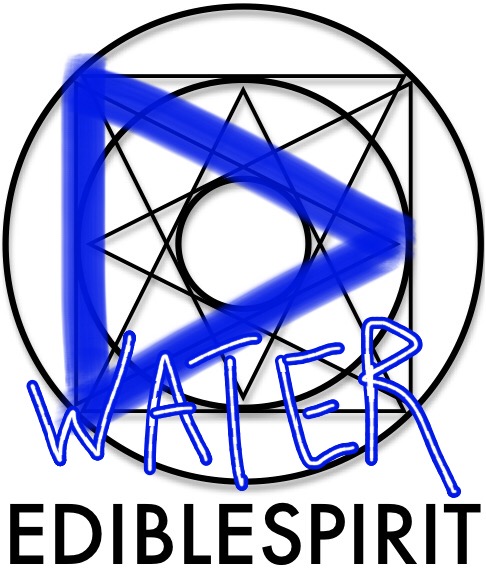 SIGNS: CANCER, SCORPIO, PISCES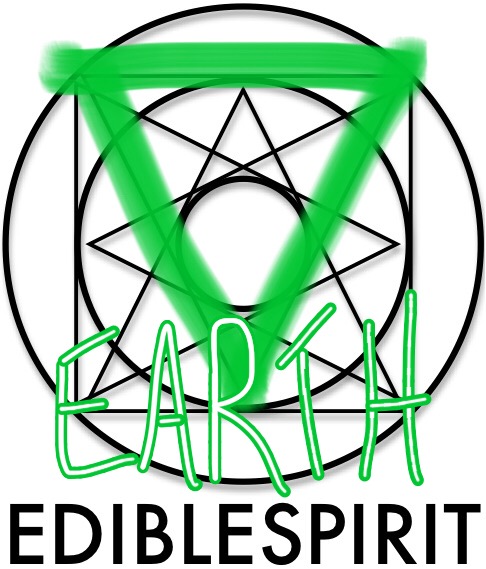 SIGNS: CAPRICORN, TAURUS, VIRGO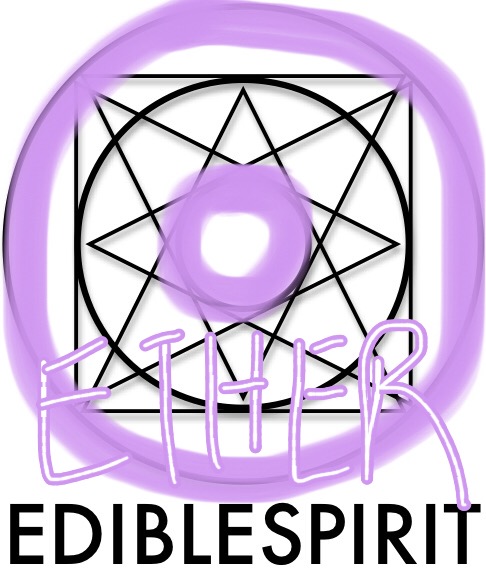 SIGNS: ALL SIGNS, ALL ELEMENTS
What are the elements?
It has been said that everything in our experience on this planet is made up of these 5 forces. EARTH represents our material experience and our physical body, what we are made of. WATER represents our emotional experience and our feeling body, what moves us. FIRE represents our unconscious mental experience, our doing body, and what drives us, AIR represents our conscious mental experience, our thinking body, and what we understand. ETHER pervades all the other elements, and is also the space in which the elements manifest. ETHER represents our spiritual experience, our light body, our truth, and also the ENERGY which unites us.
IT'S EASY! Every reading has an affirmation associated with it, to be used as a touchstone throughout your week to recall the frequencies of whatever you found most useful in the videos. So start with ETHER, find your ELEMENT, jot down the affirmations, combine and use as needed. The intention is to aid you in connecting intimately with these invisible forces as they manifest within you and around you.